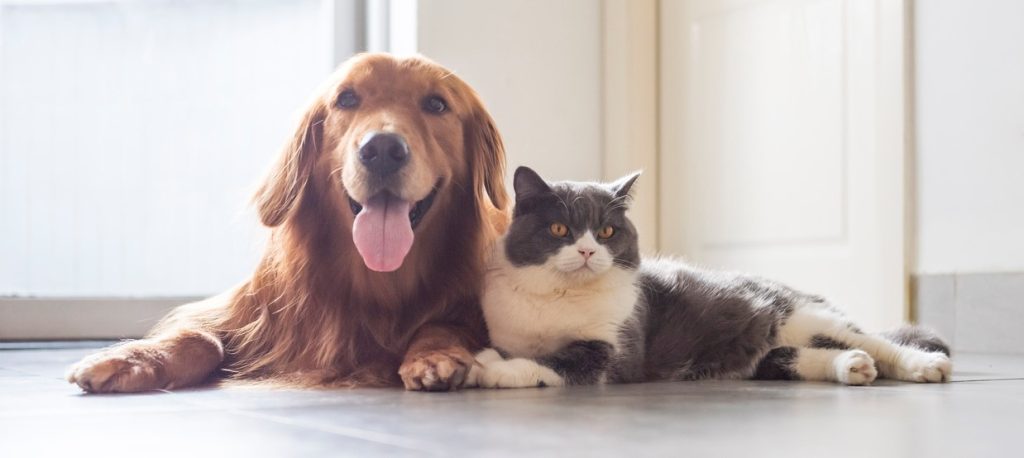 Moquini is all about living in harmony with nature and neighbours.
The common area is zoned as a conservation area. Various fauna freely roams the common areas and private erven. Should pets not be carefully managed it might lead to the displacement of small wild animals (eg. Cape Grey Mongoose, small buck, ground dwelling birds, etc). As no fences are allowed on private erven, dog owners should be considered of the potential impact of keeping their dogs inside homes and potentially in a small courtyard outside. As the wild animals and birds roam freely around houses, dogs are not allowed at all to roam outside homes or a courtyard.  The wild animals might also unnecessarily excite dogs during the day and night and dogs must be trained not to bark at wild animals getting in close proximity.
Members of the association bought into Moquini for the serenity and tranquillity of living in harmony with nature. More care than normal should thus be exercised to ensure that pets are not a nuisance to members, residents and visitors.
Small dogs are allowed in residences with permission. As the movement of cats can hardly be restricted to the inside of houses and due to our sensitive nature area the keeping of cats can be problematic and are not allowed under the current rules.